Know Your Voice.
I offer in-person and online voice coaching tailored to you. Whether you are a total beginner or seasoned pro, experience an innovative, holistic approach to your voice and transform. It's time.
My clients range from beginners, professional singers, actors and public speakers. I have students of all ages, currently from 5 to 75 years!
I'll support and train you. I'll and give you the tools to empower yourself.
I provide voice coaching and products for beginner singers to professional artists, actors and public speakers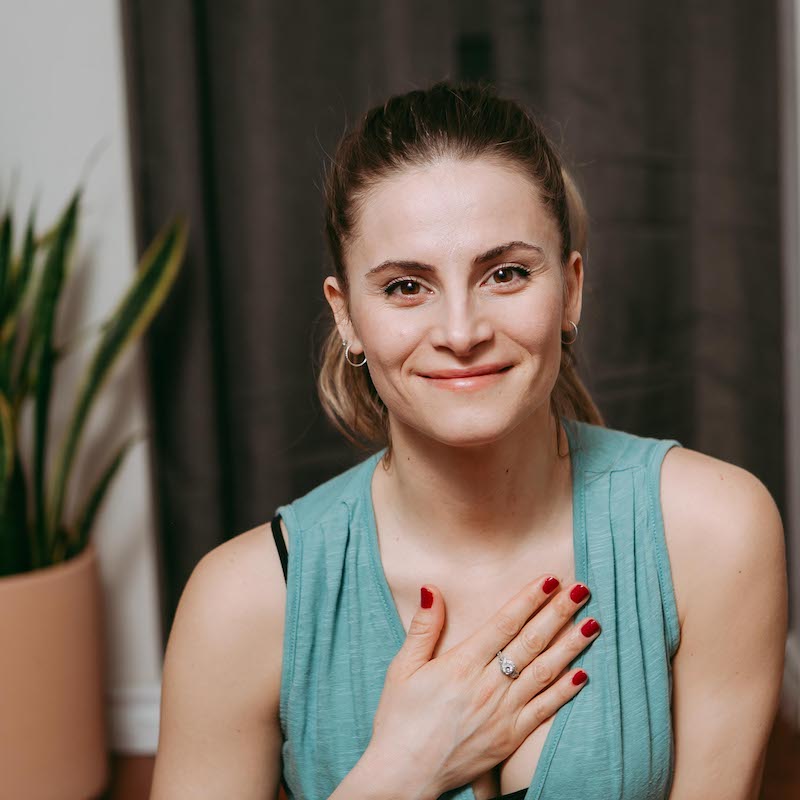 Join us for transformational vocal yoga workshops. Experience your full voice, the holistic way!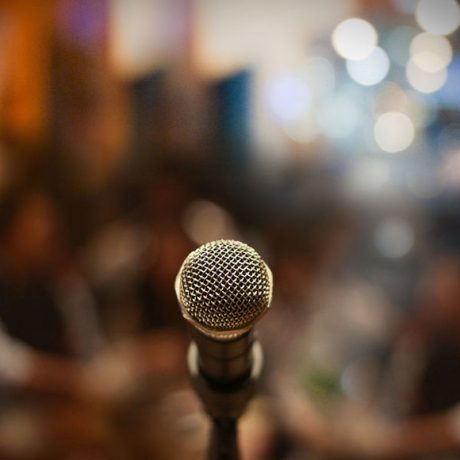 As a voiceover artist, Asheida provides voiceover production to local and international clients. 
Sign up to get my Voice Tips sheet.
You'll also get notified of upcoming workshops and special events.