As very young girl I loved music, how it made me feel and how it could take me to other places in my mind. I also saw it's profound affect on others. I took to it quickly and I began piano lessons at the age of ten and continued the music path, graduating from music school at the University of British Columbia in 2005.
In 2010, I began providing private piano and voice lessons to both children and adults. Around this time I began doing voice-over work for various companies and projects finding myself immersed in the power and creativity of voice. I also started training extensively under several different methodologies and gained vocal certifications with Speech Level Singing™ Int'l, Institute for Vocal Advancement and Vocal Yoga Method with my mentor, Heather Lyle Vocal Method® 
I've met so many amazing mentors, colleagues and students over the years from all around the world for which I'm so grateful.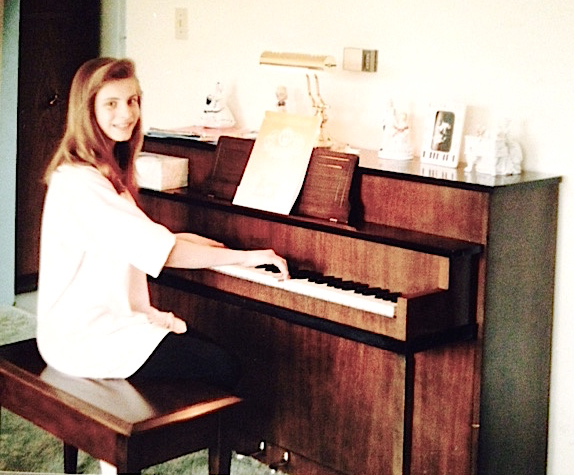 This journey so far has helped me share a holistic approach to working with the voice. I take to heart in Aristotle's perspective of "the whole is greater than the sum of its parts." You can't address the voice without looking at the whole person. This is where I combine a unique toolbox of voice work based in both vocal pedagogy, vocal science, vocal yoga, energy modalities like Tai Chi, physiotherapy and more. You can find me coaching newbies, wellness practitioners, singer-songwriters, artists, actors and public speakers while also sharing my voice as a recording artist singer songwriter as well.